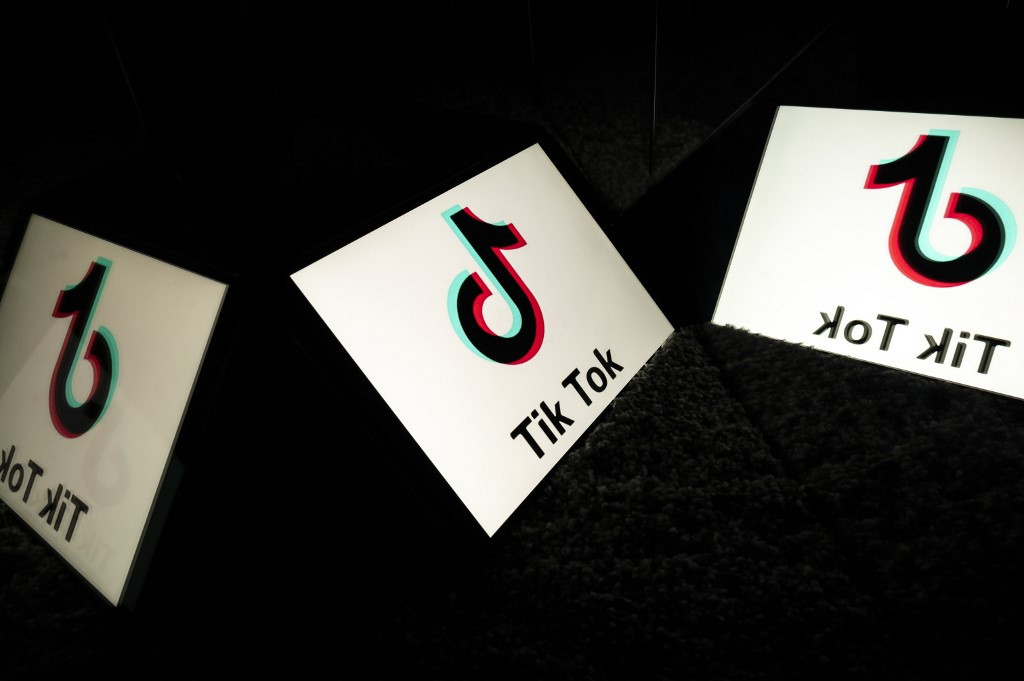 Yik Wai Chee (The Jakarta Post)
PREMIUM
Kuala Lumpur   ●   Tue, December 21, 2021
As the world's most popular social media platform for Generation Z with more than 1 billion global active users (June 2019, South China Morning Post/SCMP) and more than 240 million users in Southeast Asia, according to a TikTok press release on Sept. 30, 2021, the social media platform has significantly influenced the way many Gen Zers communicate, think and understand the world.
Southeast Asia is no exception to this global and viral TikTok wave and so far, the video-sharing app has not faced direct regulatory threats in the region, although it is banned in several countries, such as China and India.
There are both risks and opportunities in this, as discovered by a 2021 TechCamp alumni project. The project, the first of its kind in Southeast Asia, aimed to understand the information flow on TikTok for Gen Zers in Malaysia, Indonesia and the Philippines.
to Read Full Story
SUBSCRIBE NOW
Starting from IDR 55,000/month
Unlimited access to our web and app content
e-Post daily digital newspaper
No advertisements, no interruptions
Privileged access to our events and programs
Subscription to our newsletters
0) { $('.comment-count').html('('+data.share.comment_count+')'); } } }); })(); ]]>
Related News
You might also like :