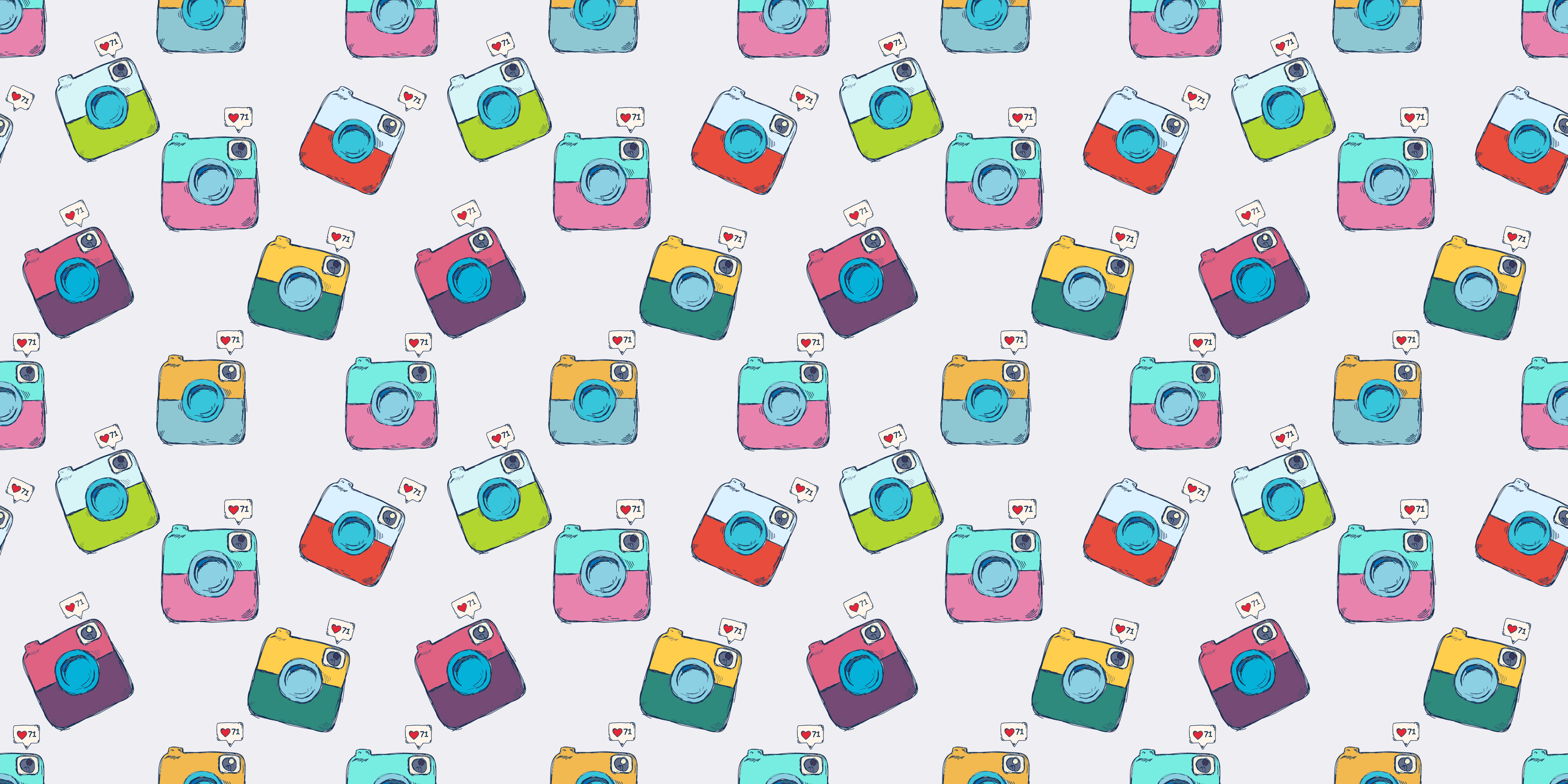 Instagram is a very visual medium, so you'd be forgiven (kind of) for thinking that all you need are excellent images. But, in reality, your Instagram marketing strategy is a complicated and fragile beast; there are many components to a winning strategy.
Luckily, building a better Instagram strategy begins with a few simple steps: best practices, tips, and a few templates to get you started.
Best practices for your Instagram marketing strategy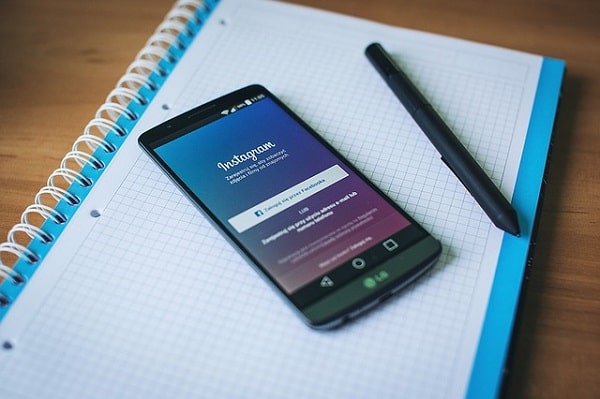 How to make a big impact on Instagram? Make a plan.
If you want to nail your Instagram, it starts with a few basic best practices.
Best practice #1: Create brand guidelines
If there's more than one team member managing your Instagram, then you need guidelines, immediately. Clear, concise guidelines put everyone on the same page, so you maintain the same style and tone across your Instagram, no matter who's posting. Consistency is key!
Best practice #2: Know your audience
Your audience is the heart of everything you post: If you're not publishing images they love, then you're not doing your job on Instagram. So, know your audience! Understand their likes and desires, passions and pains. The more you tap into them, the better your engagement.
Best practice #3: Keep current
Stay up-to-date on Instagram trends and current events, so you're aware of what's important and can jump aboard trends, when appropriate. (Ex. Think about when Instagram Stories were introduced; wouldn't it have been fun to be one of the first in your industry to publish a Story?)
Best practice #4: Know your audience's schedule
Don't confuse this practice with practice #2; they're different! Indeed, one of the best things you can do for your Instagram is understand your audience – starting with when they're most active. Post when they're online and you'll see increased engagement and other metrics.
Best practice #5: Track your metrics
If you want go pro with your Instagram, then you need to track your Instagram insights, especially your engagement metrics: How many people like, comment, follow and otherwise engage with your images.
Instagram marketing strategy: 7 tips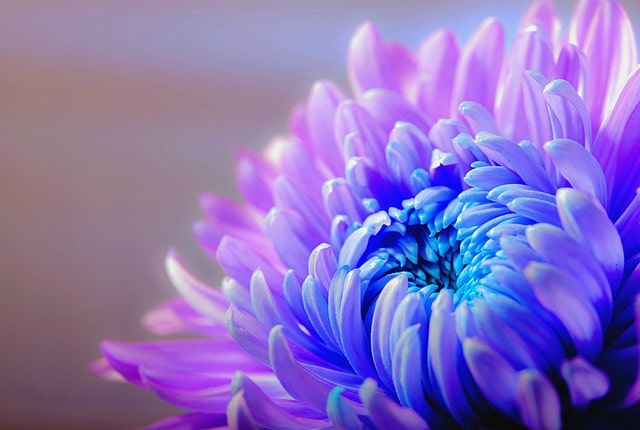 Image composition is a key component to your Instagram marketing strategy.
Ready to amp up your strategy? These tips will take you to the next level.
Tip #1: Get involved in the community
The keyword in social networking is "social," so be sure that you're using Instagram to build relationships. If you're only uploading photos and then walking away from the screen, you probably won't ever gain momentum. Like others' photos. Comment. Participate!
Tip #2: Keep your images on brand
Brands that are successful on Instagram are most often the ones that carefully curate their Instagram brand identity.
If you're struggling to uncover a unified theme to your images, then circle back to your brand mission statement: Whatever your mission is, that is your theme. For example, if you're a travel brand that seeks to inspire wanderlust, then all your images (including Instagram quotes) should also inspire wanderlust.
Tip #3: Use hashtags
Straight talk: Instagram hashtags are life. In fact, when it comes to your marketing strategy, this may be the most important element of your post. Because, while you'll keep your caption to a short(ish) story, you can include up to 30 hashtags per post. (Engagement target = an average of 11 hashtags)
Hashtags are your path to spreading your image beyond your followers. When selecting hashtags:
Include popular general and/or industry hashtags (ex. #tbt or #photooftheday).
Incorporate medium-volume industry hashtags (ex. #solotravel or #familytravels).
Sprinkle in a few #followme or #follow hashtags, as long as you're willing to #followback.
If you want to be a little extra, create your own branded hashtag.
Tip #4: Make a plan
There's a lot of information out there regarding Instagram post frequency. Ultimately, you need to test your own audience but, once you find your sweet spot (on average: ~1.5 posts per day), create a social media/content calendar or posting schedule – and then STICK TO IT.
Tip #5: Maintain quality
One of the great things about creating a content calendar is that you know what is expected (and when). And with those expectations, you create time: Time to for the perfect image composition. On Instagram, quality matters.
Tip #6: Curate!
One of the easiest ways to great content? Curating user-generated images. Fill your feed with image love from your fans and followers. This becomes even easier if you've created a branded hashtag.
Tip #7: Promote
Don't think that if you post it, they will come. You put a lot of effort into your Instagram posts, so don't stop at posting: Use Instagram ads. Track Instagram analytics. And, of course, reshare!
Instagram marketing strategy templates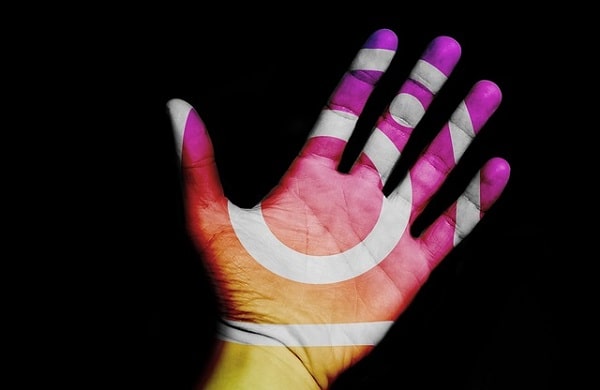 Templates make Instagram marketing strategy planning simpler.
It's all aboard the train to a better Instagram, thanks to these templates, which give you insight into your audience, brand voice and, yes, your Insights.
Sprout Social swings into the mix with their 30-day social media plan, designed to get you on track, fast! You'll dig into your Instagram goals, audience desires, brand voice, and other topics, to get you on track to a best practices Instagram.
Snap up this editorial calendar template from Hootsuite, to create a solid (yet flexible) Instagram posting schedule.
If that one doesn't work for you, Hootsuite offers a full social media content calendar template, with a few extra fields for the big-time planners among us.
Hootsuite also offers a 10-template download, complete with social auditing, calendars, scheduling, and more.
You're knowledgeable, you're armed with tools, and you're ready to go. Now, go forth and make your Instagram images shine! (And don't forget to add an Instagram follow button to your site, of course.)
Get Instagram Follow Button