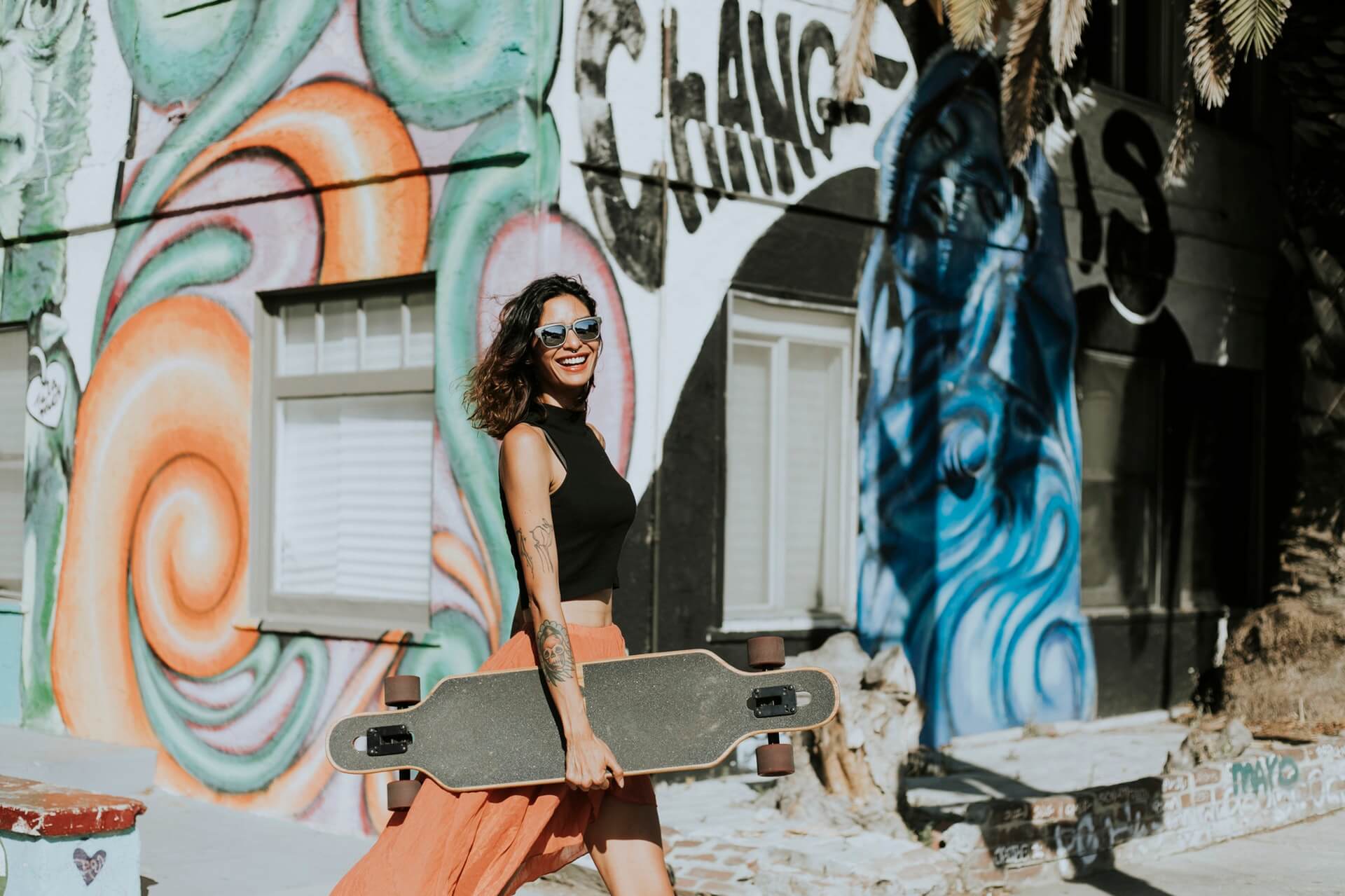 Right now is the time to prepare for a flipp'n amazing year for your business, and it all comes down to a really well put together Instagram marketing strategy.
Feeling inspired? Keen as a bean to get started?
Grab out a notepad and pen and let's work out exactly what your content strategy will be for Instagram in the new year.
Whether you're a business owner or influencer, or somewhere in between, this is going to help you bucket loads.



Questions to Ask Yourself: Instagram Strategy Planning
1. What was your biggest success with Instagram this year (i.e. follower growth, an influencer collab, a sale you ran, etc):
2. What was the least successful campaign you ran this year (i.e. Black Friday sales, Birthday day, flash sale, product launch, etc.):
3. Who were the top 3 influencers you worked with this year, in terms of results (if applicable):
4. What do you think you could improve upon next year?:
Self-reflection can be tricky sometimes, so I really hope the above questions have helped you to dig deep and take note of any areas you can improve upon in the next year. For any brand relying on Instagram marketing to get results this type of yearly review is absolutely necessary.
PSSST -> Here are some tips for editing your Instagram photos using Plann
Analytics Review: Instagram Strategy Planning
1. Based on your analytics (free trial in the Plann app!) what was your best performing content this year, for engagement?:
2. Based on your analytics, what was your best performing content based on likes?:
3. Based on your analytics, what was your best performing hashtag set?:
4. Based on your analytics, what were your best posting times for each day of the week?:
Taking the time to review your analytics is crucial in making sure you don't fall down the rabbit hole again in 2019. This type of careful reflection will help you to make better decisions and organize your marketing strategy so that it really works for you in the fast-approaching new year.
PSSST -> Want to know what Instagram niches were most popular last year?
Content Questions : Instagram Strategy Planning
1. How frequently did you post to Instagram this year? (i.e. weekly, 3x a week, etc):
2, How frequently would you like to post to Instagram in the new year?:
3. Did you invest in your content creation this year, or did you skimp and save?:
4. How far in advance would you like to organize your content in the new year?:
Once you've answered these questions you'll be able to come up with your focus for each quarter of the year (or month if you prefer that) and then, you can open up the Plann app (or desktop version) and start scheduling your posts!
Yippee!
When it comes to the actual Instagram marketing strategy part of your account, these questions will help you along:
1. How often will you post to Instagram in the new year?:
2. How many new hashtag sets (groups of 30 hashtags) do you need to research?:
3. What key content types will you share to Instagram (i.e. tutorials, reviews, UGC)?:
4. Where do you want people to go after finding you on IG (i.e. email list, blog, etc)?:
Now that you've answered aaaall of these questions, you'll have a crystal clear idea of what elements of your Instagram profile you may need to change (cough cough, bio link) as well as what type of content you will need to start preparing to style and photograph for the new year.
PSSST -> Want to know the Instagram trends for 2019?
Preparing Your Instagram Account for 2019
Now that you've reviewed your last year on the 'gram and clarified your direction for the shiny new one, I think you're just about ready to bid farewell to this blog post!
But in saying that… if you would love to have the best Instagram marketing tool in the palm of your hands to help you along in the new year, don't forget to download the Plann app from the app store.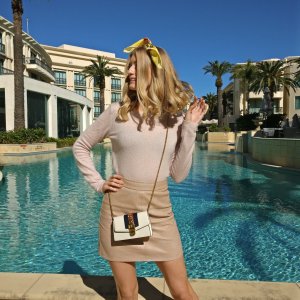 AUTHOR
Mackayla Paul
Working remotely from Brisbane, Australia, Mackayla is part of the Plann Marketing team.
Originally from New Zealand, Mackayla has lived in Sunny Queensland for 10 years now. She has been hosting Instagram Marketing Workshops for Small Businesses in the Fashion and Beauty industry.
Follow @mackaylapaul on Instagram to see more of Mackayla's work!